Either the girl you are looking to buy present for is a pampered princess or a tomboy (like me!) the choices are countless.Ever since I was a little girl and up until now I love everything wearable...
Είτε για πρόκειται για χαϊδεμένη πριγκίπισσα είτε για αγοροκόριτσο (σαν εμένα!) οι επιλογές είναι αμέτρητες. Από τότε που ήμουν μικρή, μεχρι και σήμερα, μου αρέσει οτιδήποτε φοριέται...
..but I'm sure I would love to have a play tent like this one
.

.αλλά είμαι σίγουρη ότι θα μου άρεσε να έχω μια σκηνή σαν κι αυτή.
"Hello Kitty" wellies from Mothercare. All girls would like them, right?
"Hello Kitty" γαλότσες από το Mothercare. Θα άρεσαν σε όλα τα κορίτσια, σωστά?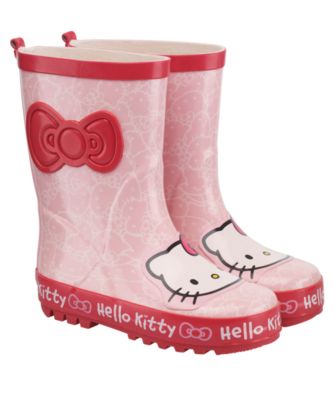 Τσάντα με τη πριγκίπισσα και το βάτραχο από το Imaginarium
I found this poncho here. It comes in other colors as well, if it reminds you a lot of Red Riding Hood.
Βρήκα αυτό το πόντσο εδώ. Αν σας θυμίζει πολύ την Kοκκινοσκουφίτσα έχει και σε άλλα χρώματα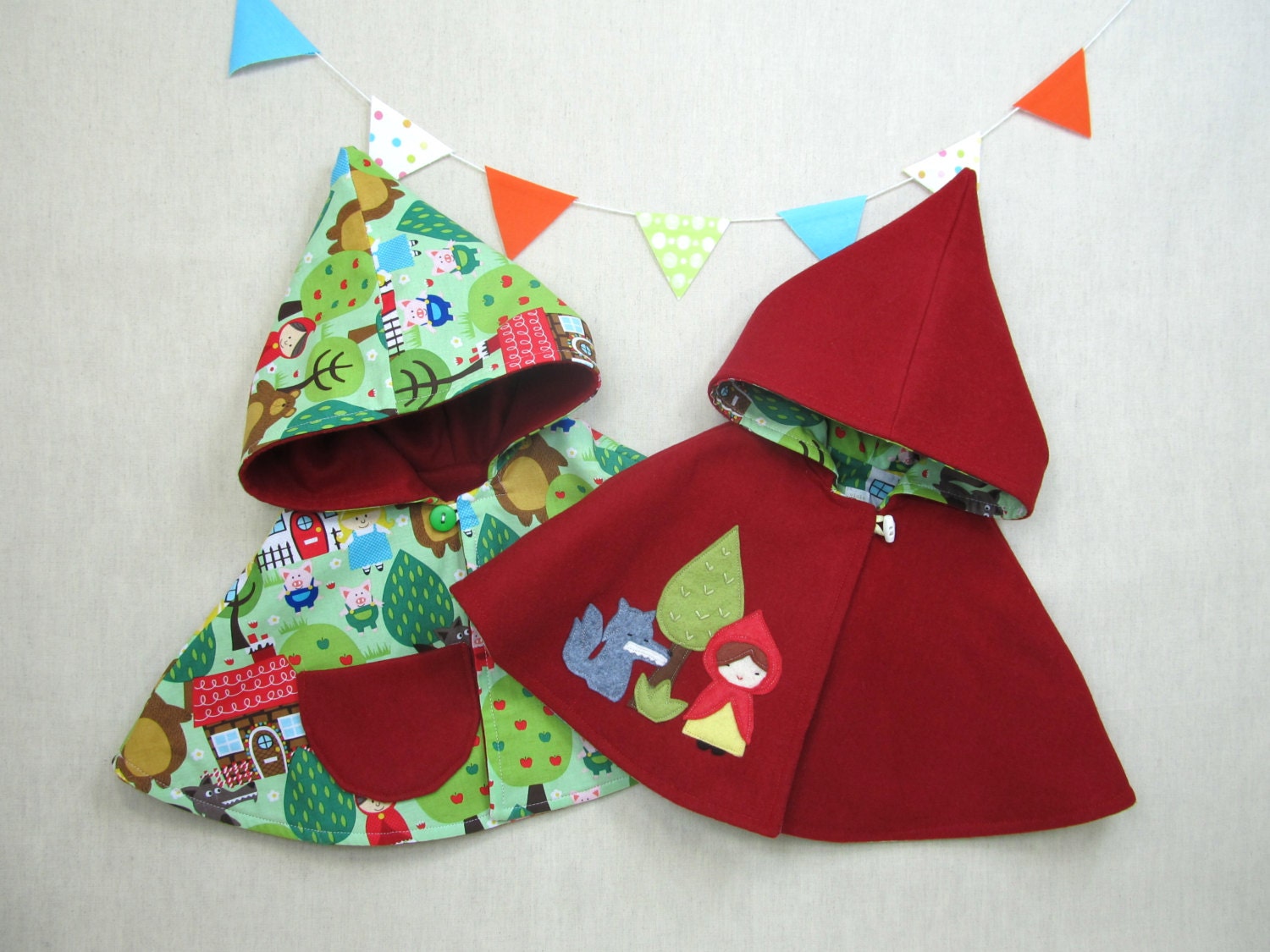 T-shirts are never enough.
Τα μπλουζάκια δεν είναι ποτέ αρκετά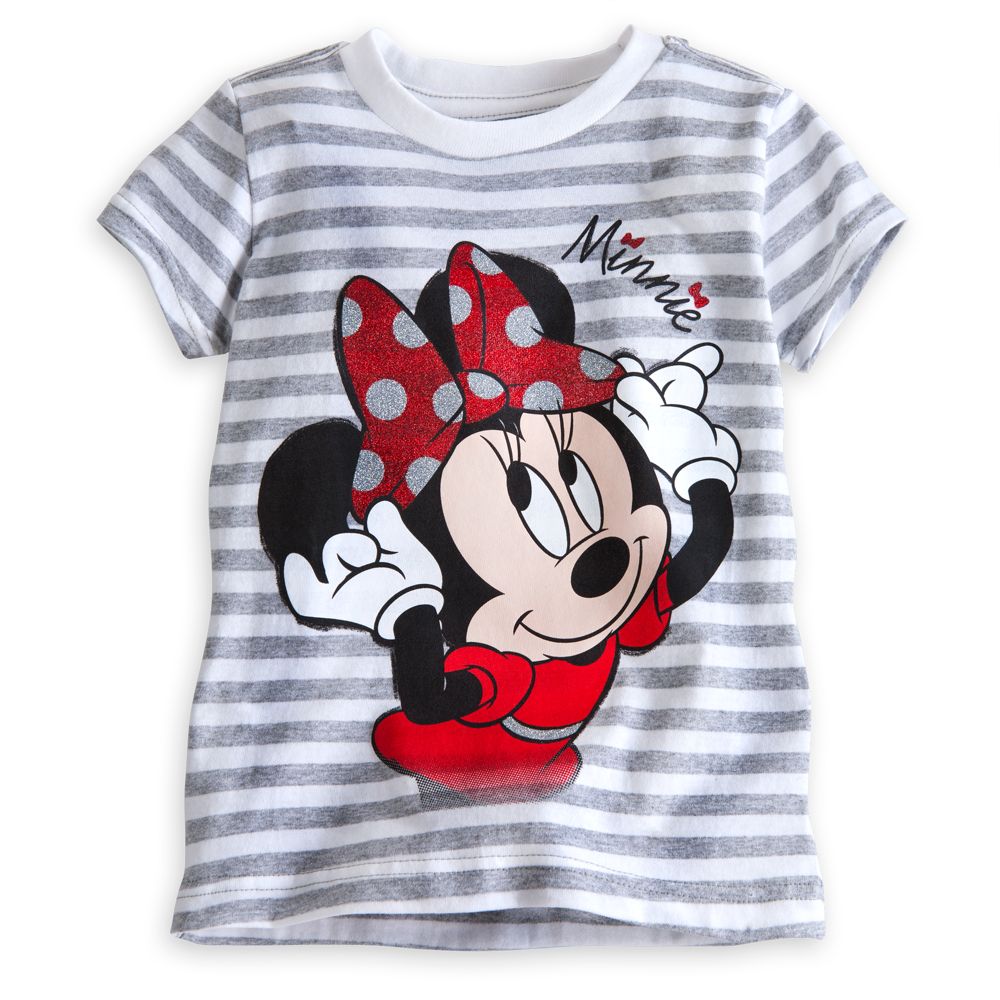 Every girl needs her beauty sleep! Also from
Disney
Κάθε κορίτσι χρειάζεται ύπνο ομορφιάς! Επίσης από το
Disney