Two of my
favorite models photographed together, in my favorite city, for one of favorite clothing brands. Blonde stunner Caroline Murphy fronts Massimo Dutti NYC fall 2013 ads along with David Gandy. The campaign takes place in a rooftop having New York city's skylines
as background. Εnjoy!
Δύο από τα αγαπημένα μου μοντέλα, φωτογραφημένα μαζί, στην αγαπημένη μου πόλη, για μία από τις αγαπημένες μου εταιρείες ρούχων. Η ξανθιά καλλονή Caroline Murphy πρωταγωνιστεί στις διαφημίσεις για τη
κολεξιόν
Νέα Υόρκη φθινόπωρο
2013 του Massimo Dutti μαζί με τον David Gandy. Η φωτογράφιση γίνεται σε μια ταράτσα, έχοντας σαν φόντο τους ουρανοξύστες της Νέας Υόρκης. Απολαύστε το!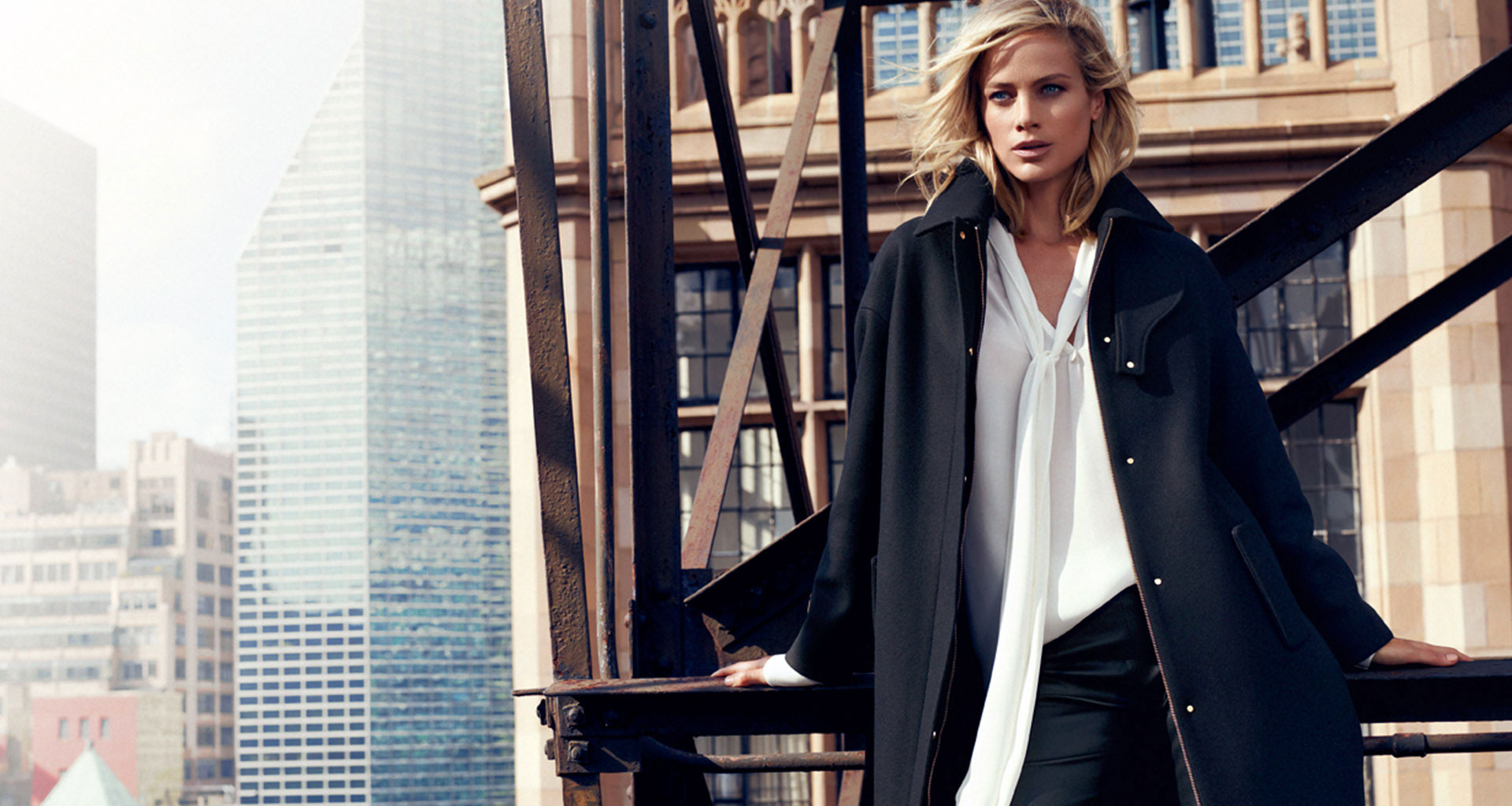 The coat (above) and the jumpsuit (down) are on my wishlist
Το παλτό (πάνω) και η φόρμα (κάτω) είναι στη λίστα μου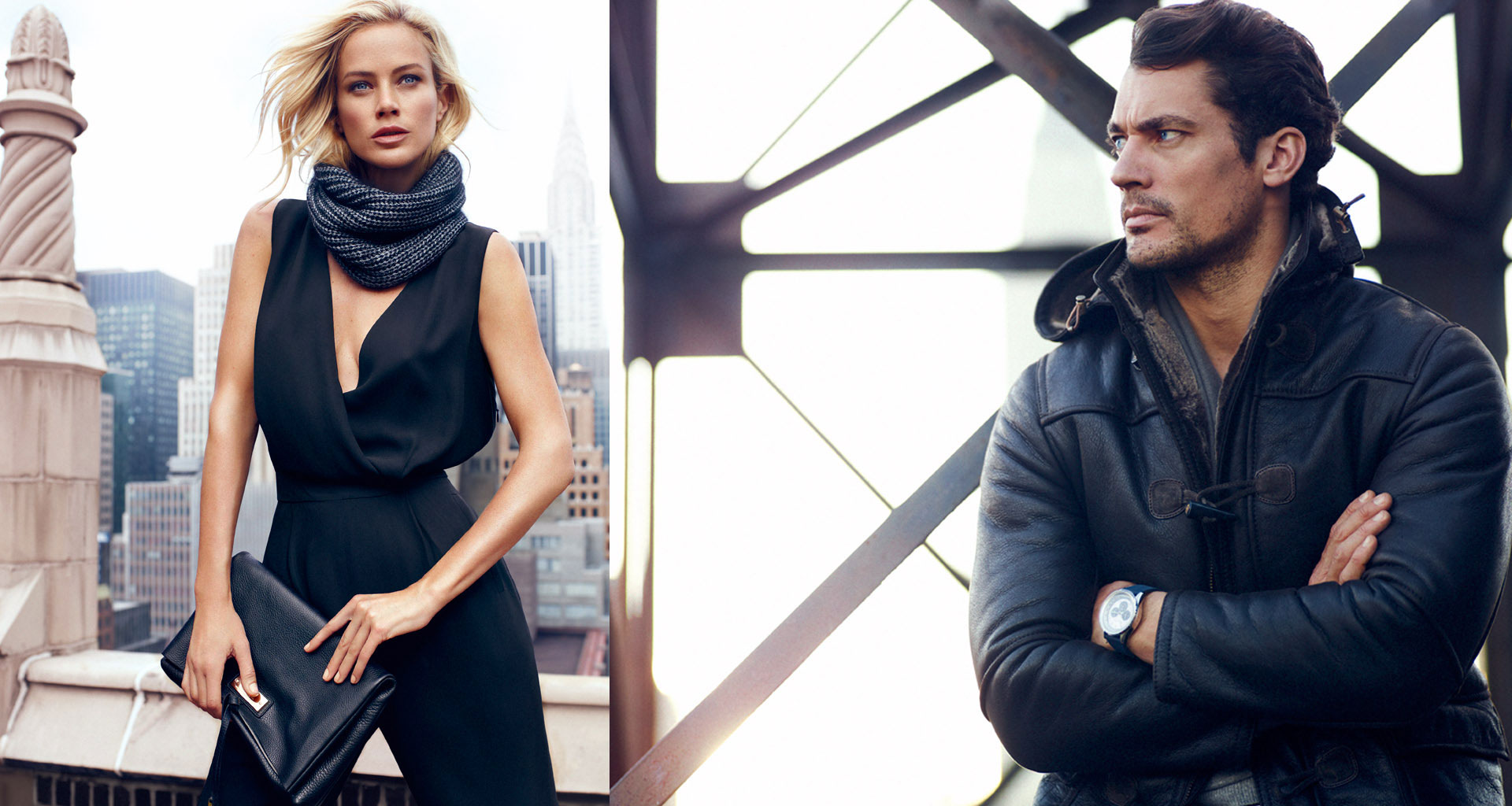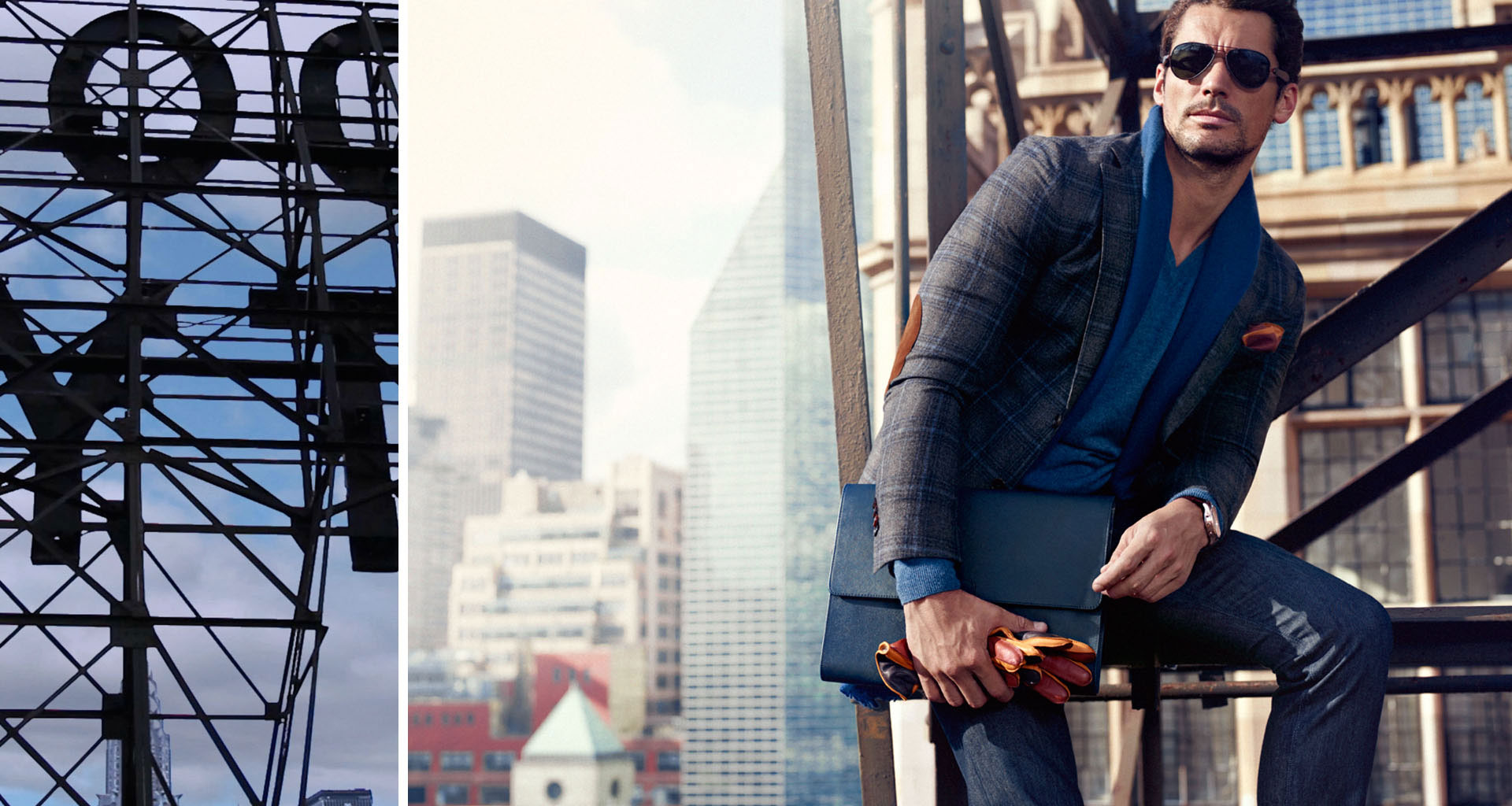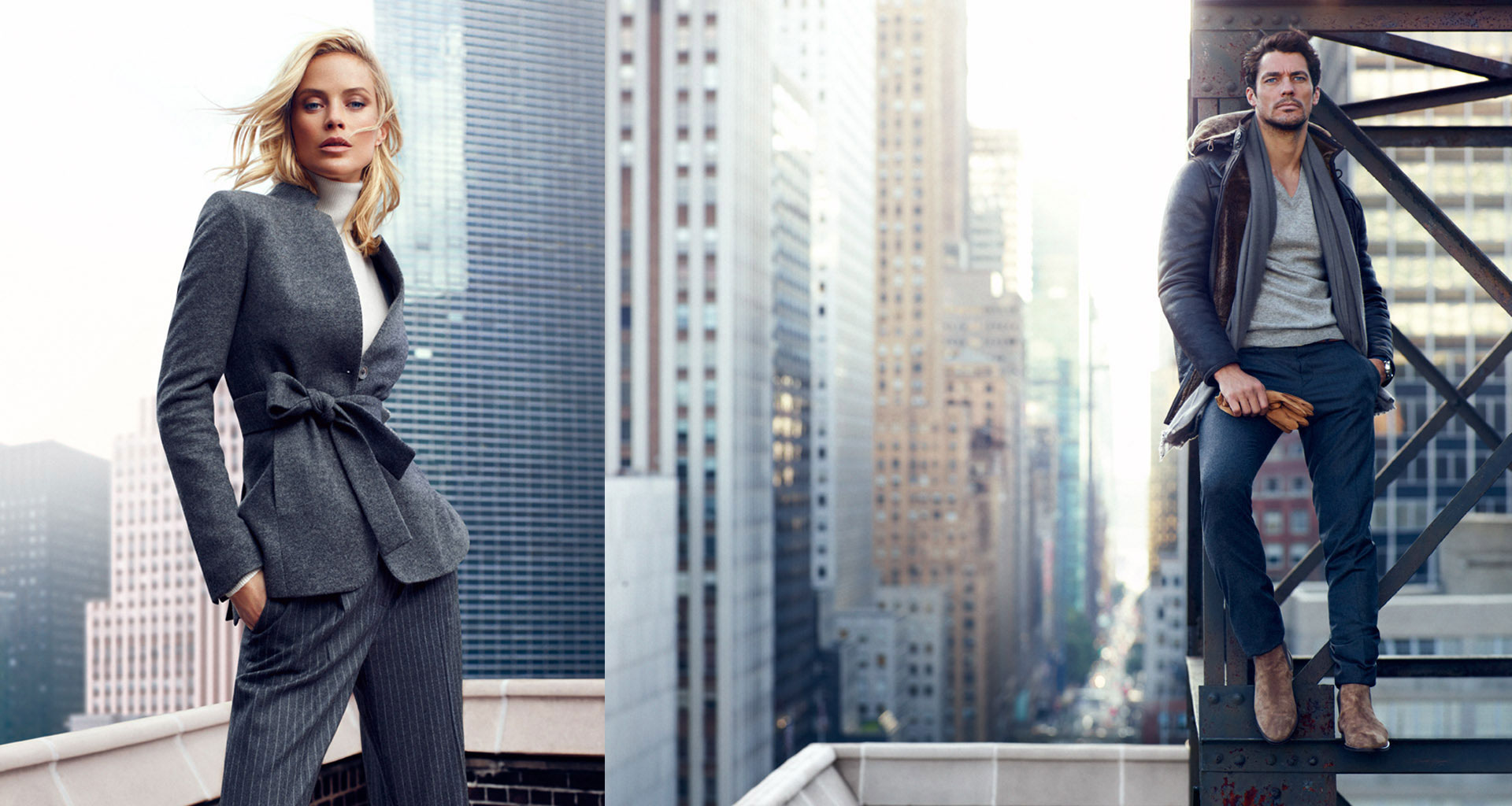 Leather jackets and heavy knits, yes please!
Δερμάτινα jacket και πλεκτά, ναι παρακαλώ!