It's not that I don't like pink, in fact I love it! But I hate color trends and the fact that it seems to be everywhere this season..So,
to break
the status quo I thought of doing a baby blue post! Another color that I love, that is easy to combine and gives ensembles (and not only) a clean, fresh note.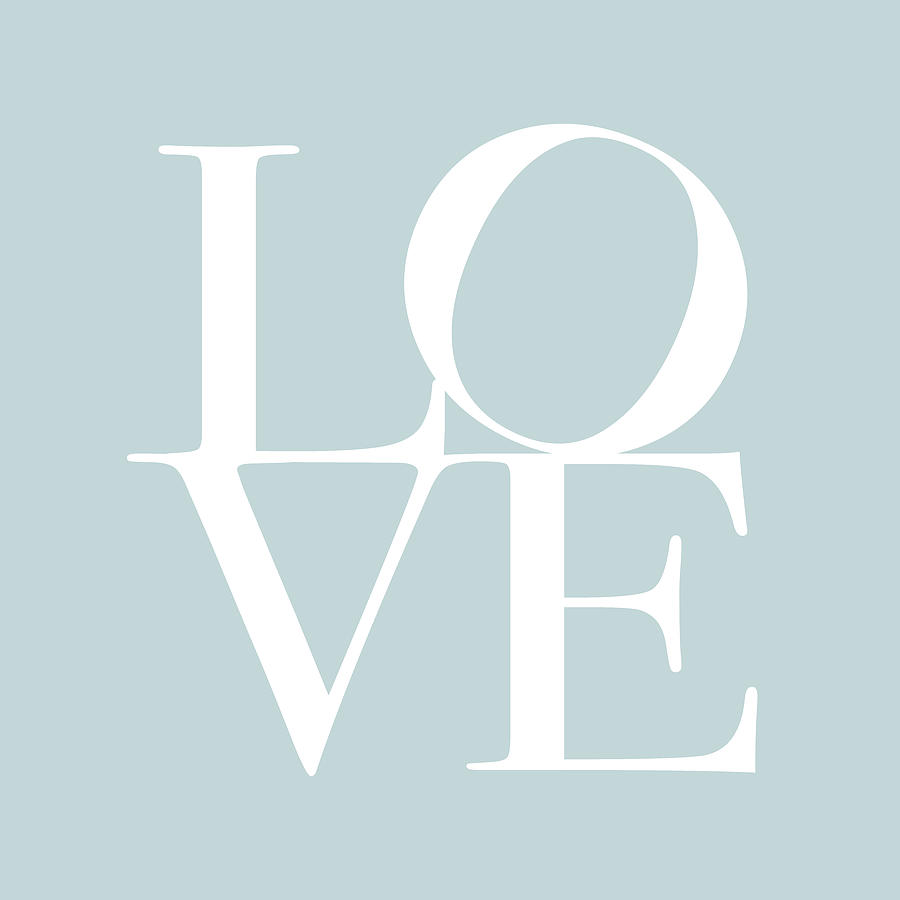 Δεν είναι που δεν μου αρέσει το ροζ, η αλήθεια είναι ότι το λατρεύω! Απλά δεν μου αρέσουν οι τάσεις στα χρώματα και φέτος το ροζ είναι παντού..Έτσι για να σπάσω το κατεστημένο, σκέφτηκα να κάνω ένα γαλάζιο ποστ. Άλλο ένα χρώμα που αγαπώ, συνδυάζεται εύκολα και δίνει στα σύνολα (κι όχι μόνο) μια νότα φρεσκάδας και καθαριότητας.
All photos are from tumblr and Pinterest