Woohoo!!! Weekend it's finally here, time for a much, much needed relaxation. Kostas was out of town last weekend, so this one is all about spending time with him and our boy of course. The weather unfortunately is still rainy and grey, leaving us with no many outdoor options.
What are you up to? I would love to go to the movies with them and I 'm looking forward to a date with my husband/lover/friend/everything, it's been ages since our last one...
And a few links:
1//

10 pretty ways to use string lights
2// Rainbow smoothie recipe. Yum!
3// Narrow house. Very narrow!
4// Ugly yet very expensive pair of shoes
5// Unlike these which I think is the perfect summer sandal
6// Well said
7// Project breastfeeding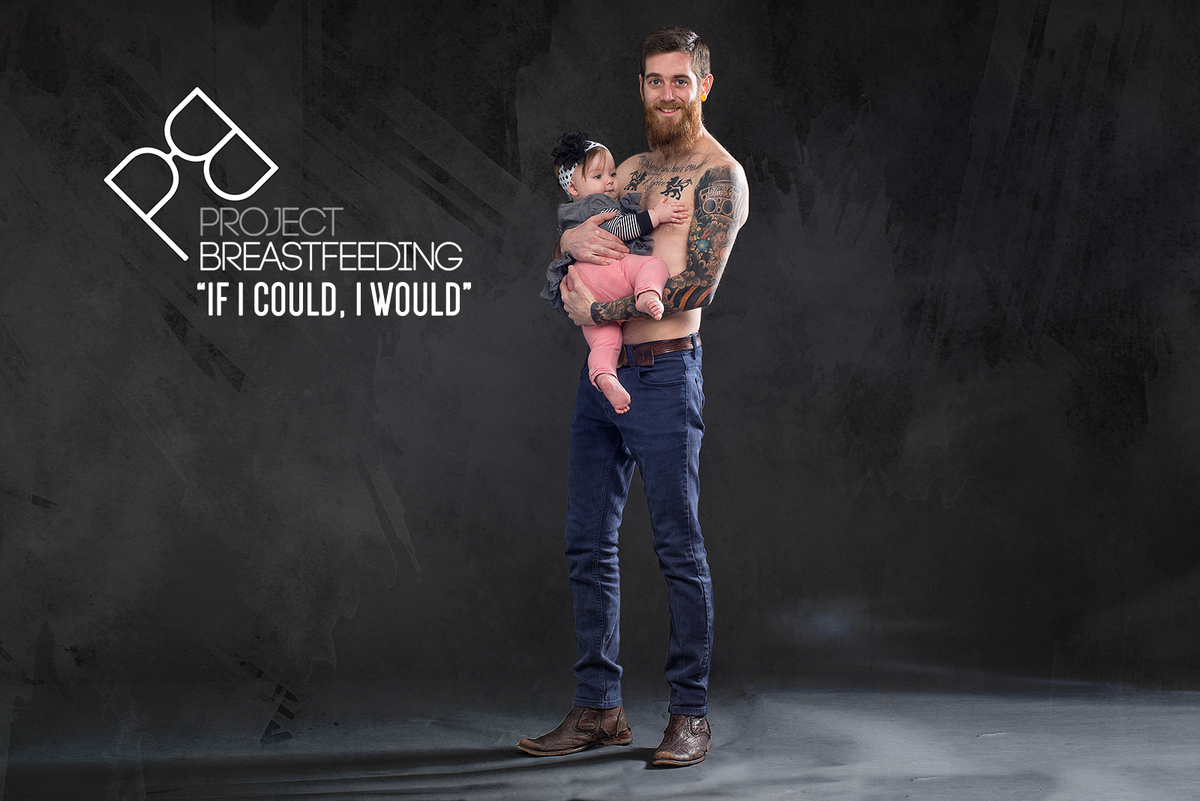 8// What??

32 heart-stopping moments

you can only experience in front of a camera.
I hope you enjoy your weekend!!!